The After Sales Solution
Connect
Manage
Repair
Agoraplus a unique solution that helps you connect and collaborate with the After Sales market.
About Agoraplus
We create workflows to speed up appliance repair
For 20 years, Agoraplus is the leading solution for the after-sales service of household appliances. Our solution facilitates the repair of household appliances by providing technological know-how and support to professionals in the sector.
What we can do for you
A unique solution
smart, simple and fast
Explore Agoraplus
Download the latest version
What we can do for you.
A flexible solution
that adapts to your business
Our team
Meet Agoraplus
Our team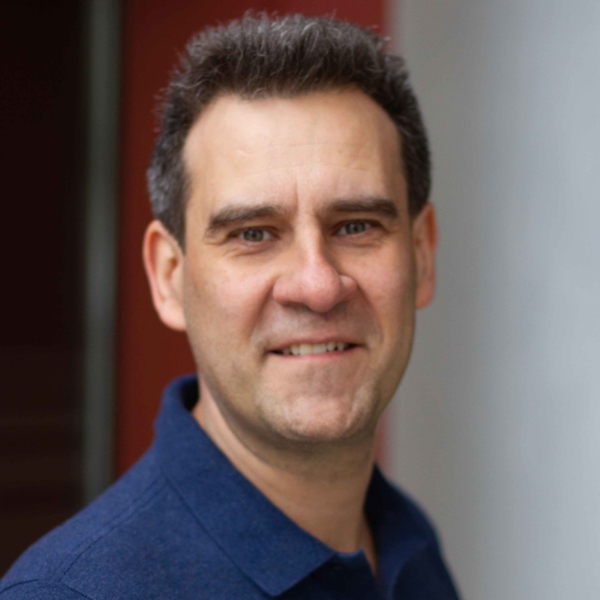 CEO
Emmanuel Benoit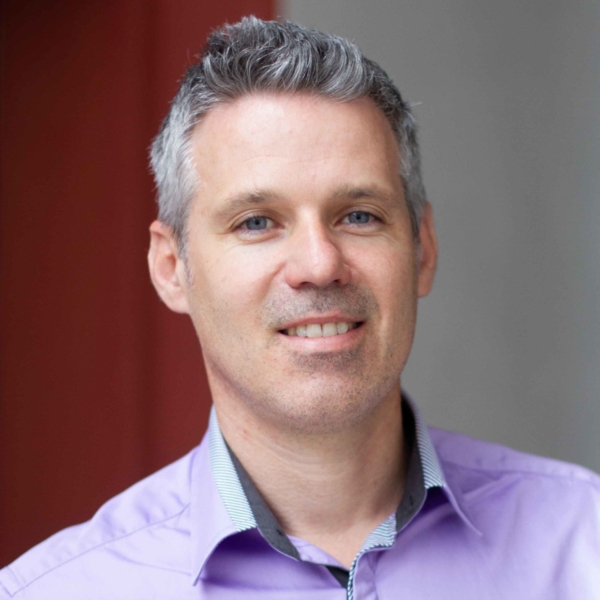 CTO
Sebastien Marie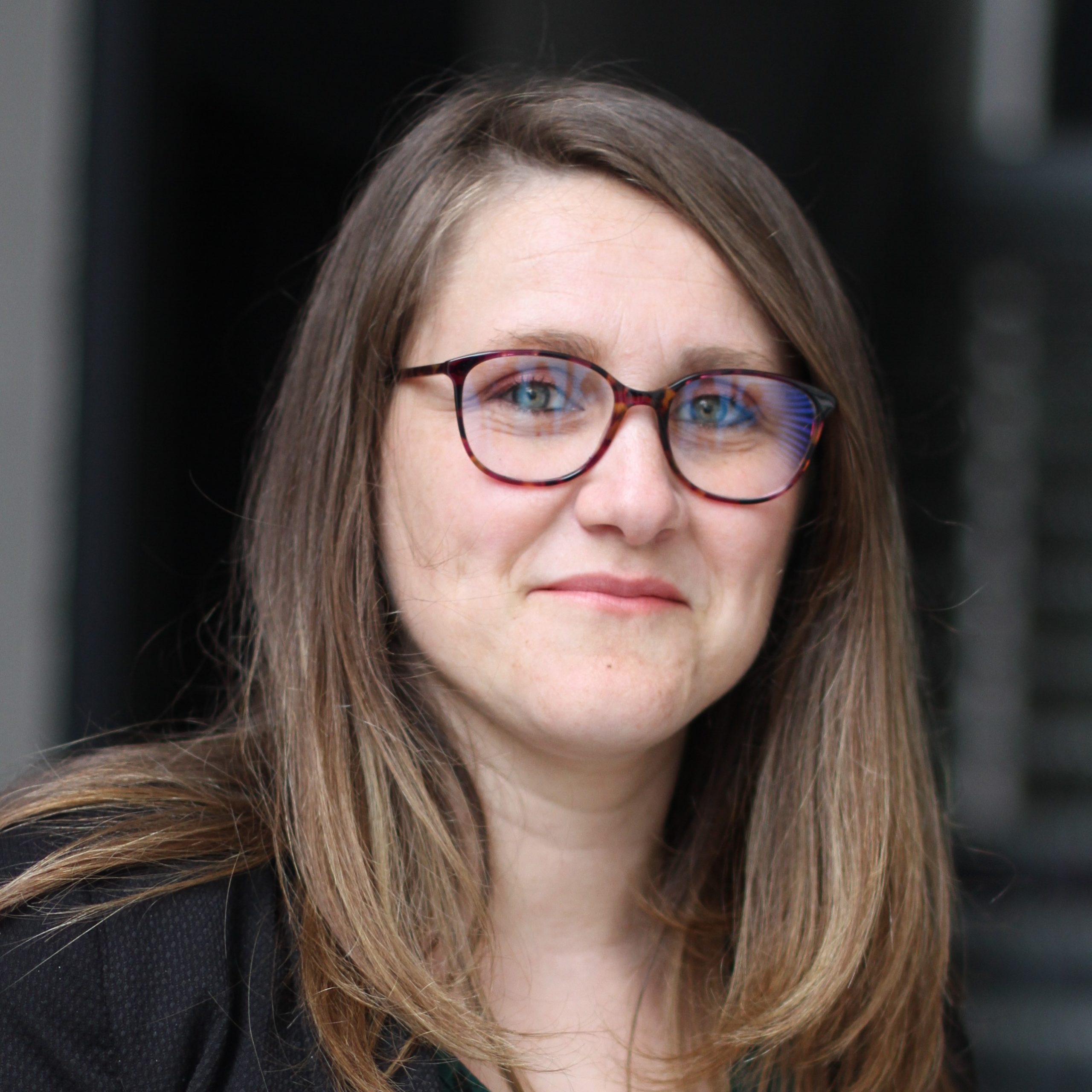 Product Manager
Christelle Tumbarello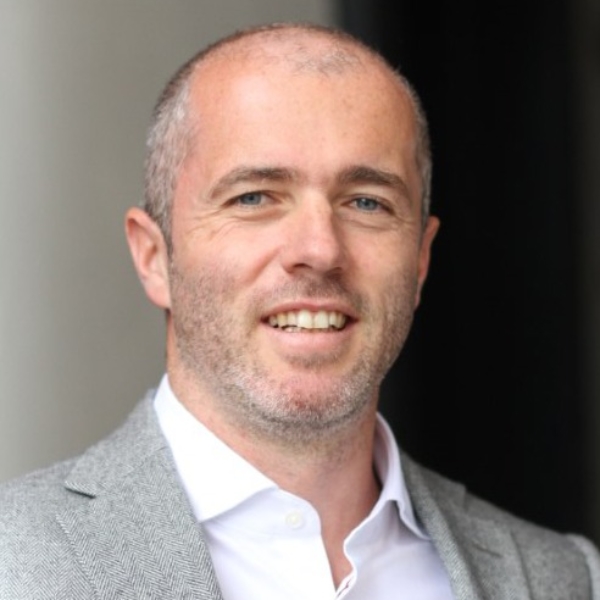 Product Manager
Flavien Barbier