A new version of AGORA V3 will be delivered the week of November 15, 2021.
AGORA V3 will be updated automatically when it is started.
New features / Improvements
Management of the display zoom
Throughout the application, it is now possible to manage the size of the display.
Each user can now configure the zoom level that best suits them for their screen.
To do this, simply go to the "Display" tab and select the desired zoom level :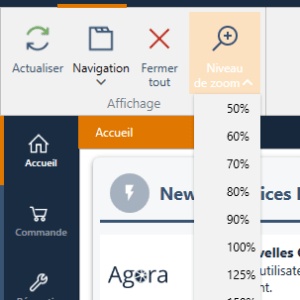 Example :
With a zoom of 100% :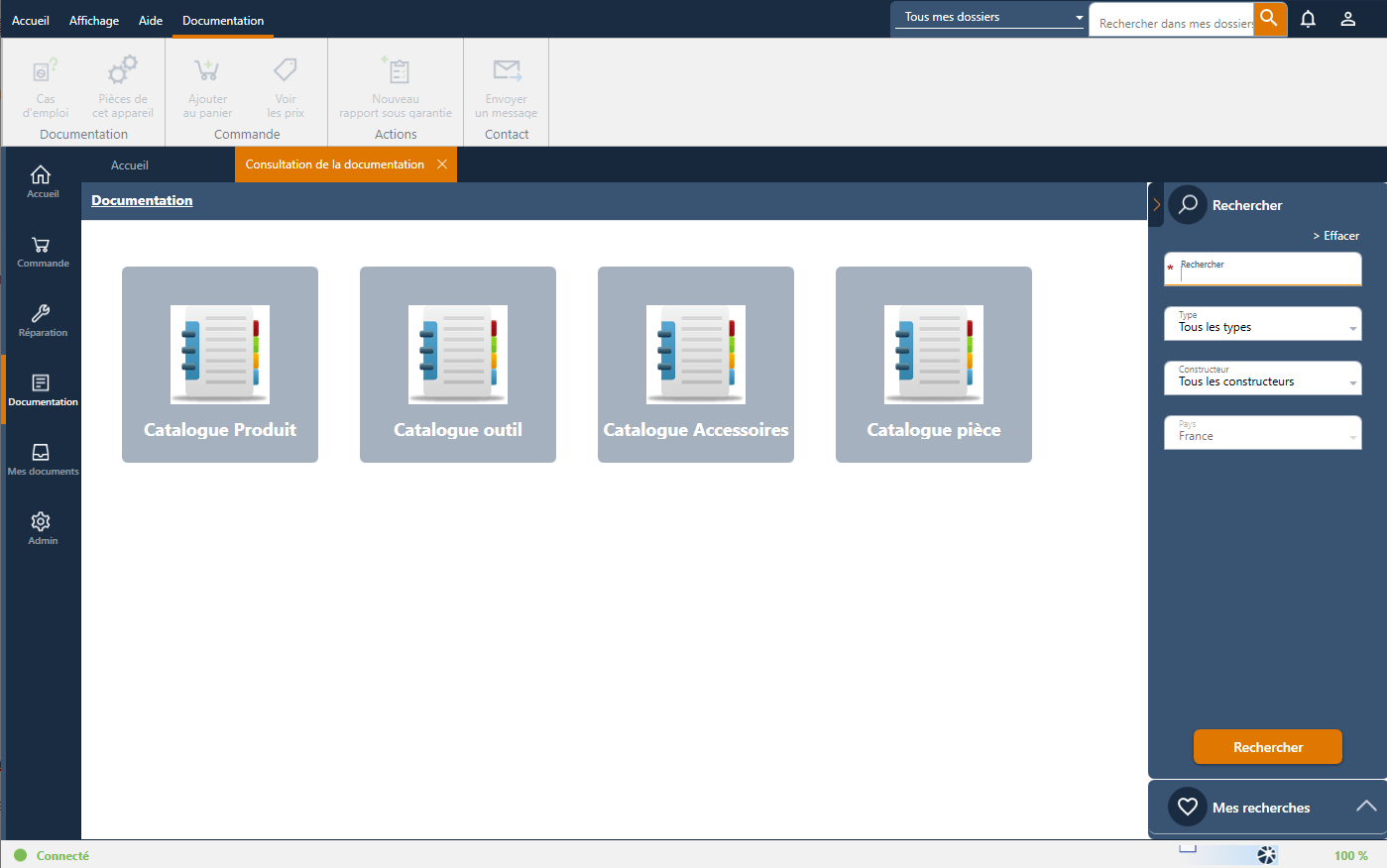 With a zoom of 80%: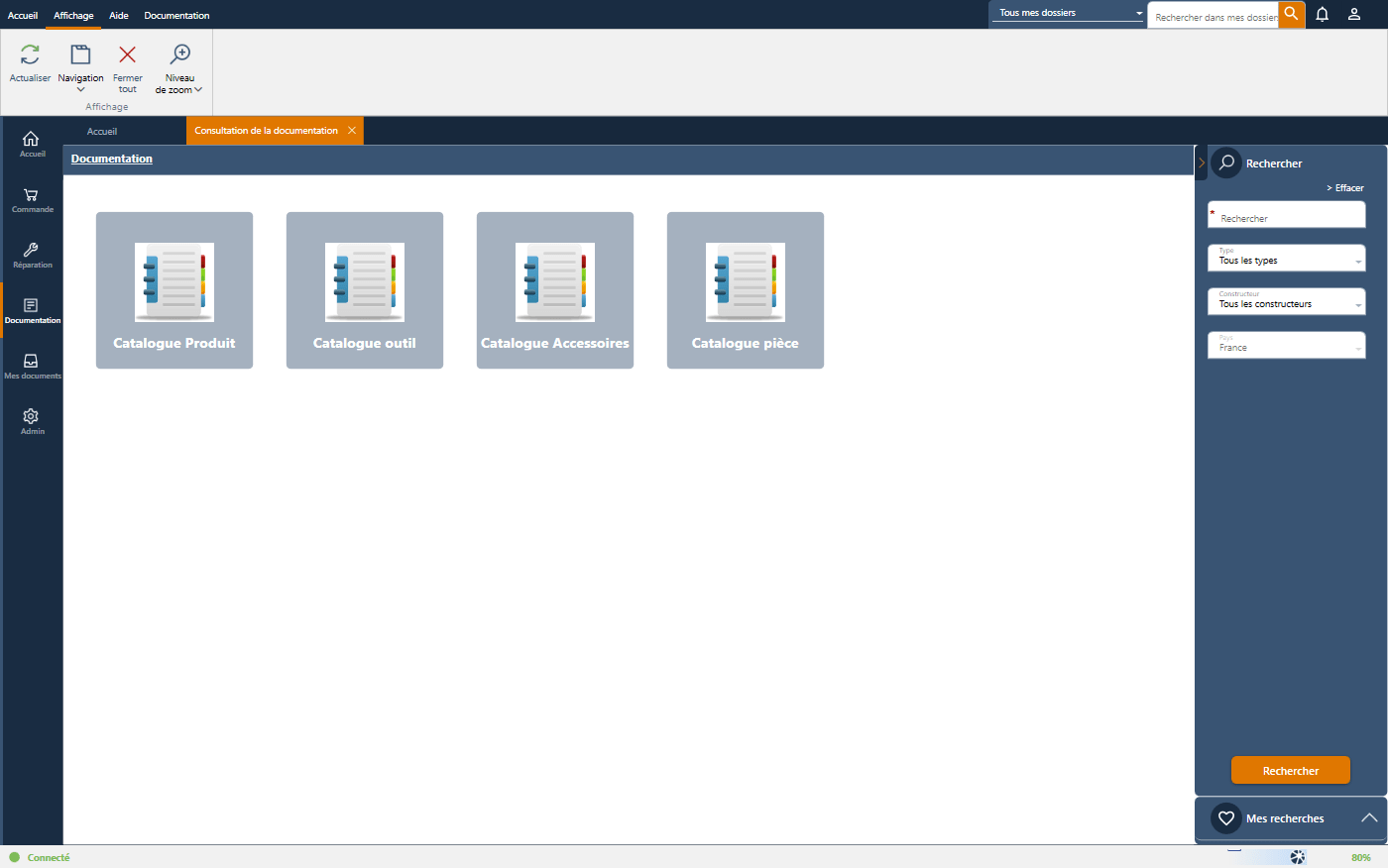 What's coming in the next release
Improvement of the application's perfomance and a specific display of the progress of the intervention for large household appliances.