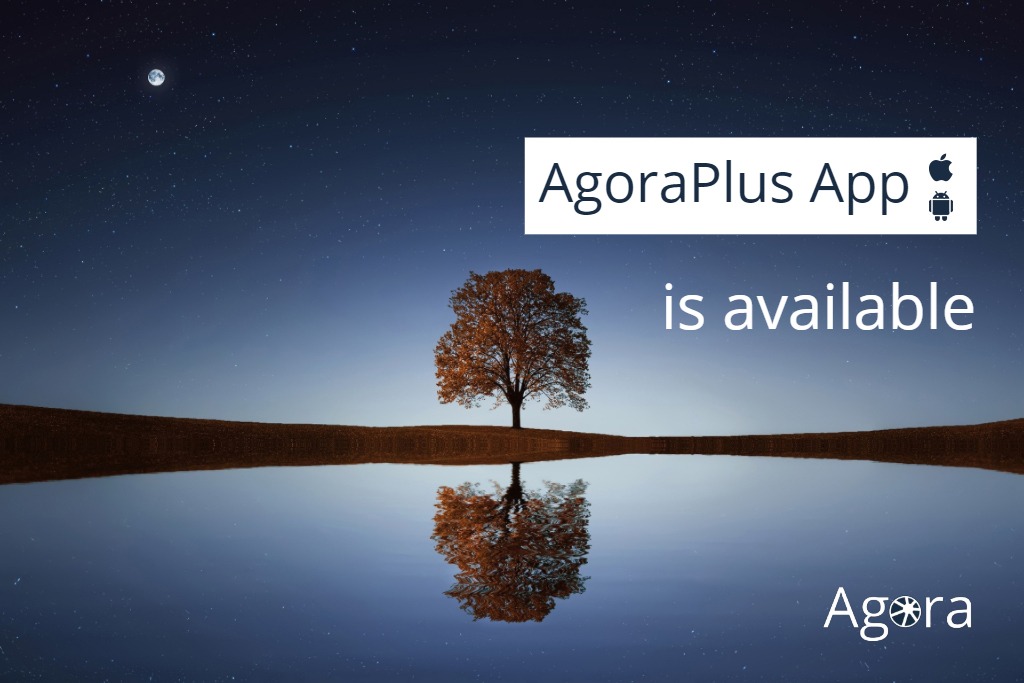 The mobile application AgoraPlus is now available. Since April 3, 2019, all international customers can now download the app for free on the apple store and google play. The AgoraPlus application already existed for our French customers but we have made changes to include international spare parts ordering.
How to log in to the app ?
To log in, nothing could be easier, just use your username and password.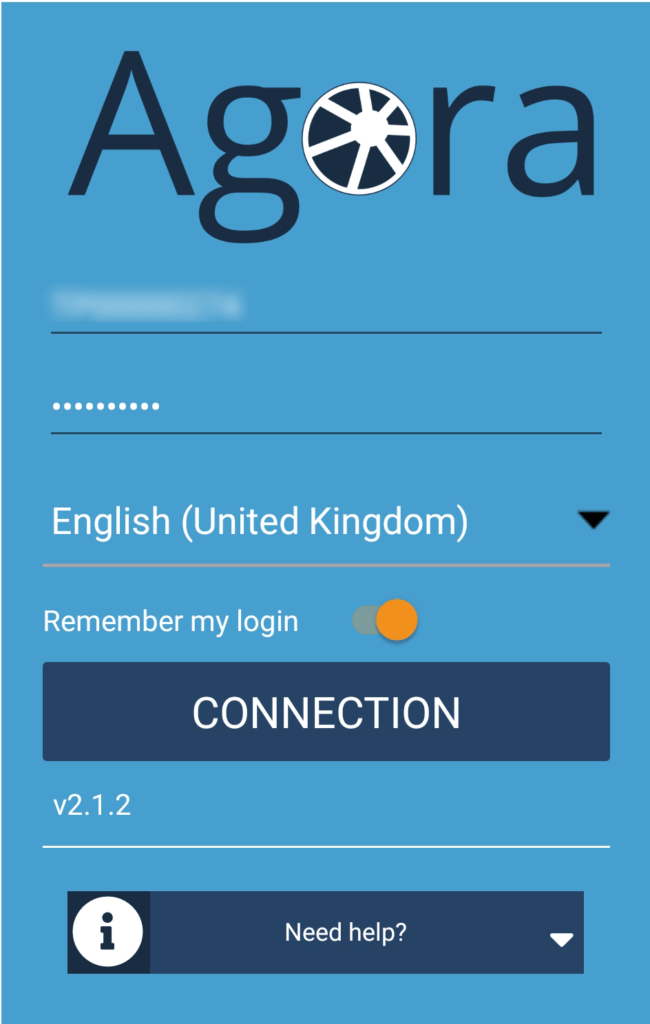 What is the price ?
Access to the mobile application is included in your subscription. You can install the application on as many devices as you like.
Which features?
From the mobile application, you can:
View and save the documentation in off-line mode
Add parts to your basket
Order parts
Track your orders
The most common features are covered by the application.
How to download the app ?
Download AgoraPlus for Android
Do you have any questions ?
Feel free to consult the FAQ on our Support portal or contact us at support@agoraplus.com