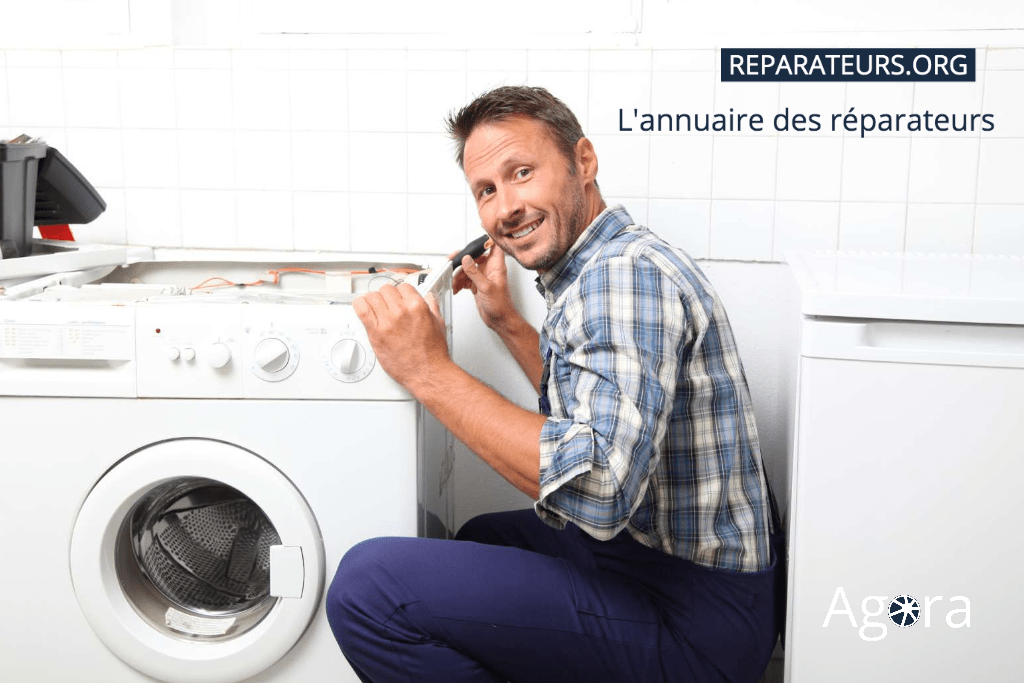 AGORA is committed to consumers and the profession to overcome the COVID-19 crisis by allowing repairers to update their exceptional working hours during the lockdown on the website www.reparateurs.org
Repairinghousehold appliances during the lockdown
The website Reparateurs.org connects repairers and consumers nearby. Just enter your address for an interactive map to locate all open and available repairers. As part of the COVID-19 crisis, all repairers' schedules are updated to allow faster contact and repair. "Today, faced with the crisis, we decided to launch this operation to update the working hours in order to reduce the stress linked to a device failure." explains Emmanuel Benoit, AGORA CEO "During the lockdown, it is essential for everyone to live in a functional home".
Home appliance repair: the new ecological reflex
A broken washing machine? In a few clicks, I find the nearest authorized repairer who will repair my device. "We at AGORA believe that to preserve our resources and protect the future of our children, it is better to repair than to discard. We wish to use our know-how in the field of recycling and repair at the service of the greatest number" specifies Emmanuel Benoit.
Completely free for consumers, without creating an account or commitment, the website www.reparateurs.org aims to become the new good reflex of the French during and after the crisis.
Are you a consumer? Click here
Are you an AGORA PLUS member and do you want to update your working hours? Click here