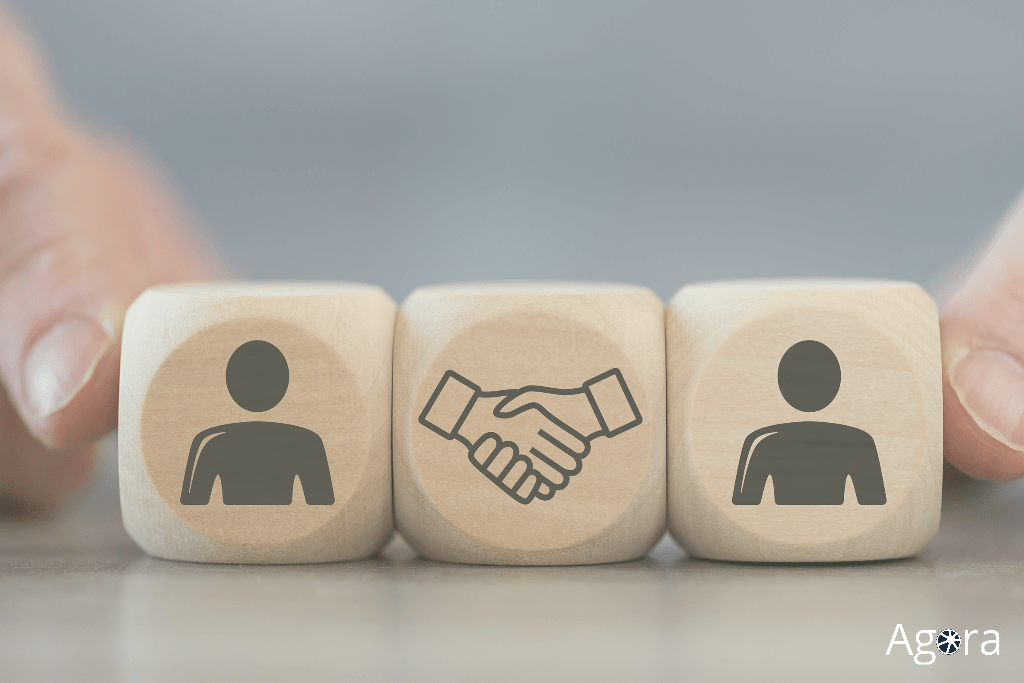 Agora is proud to partner with Tradeplace since January 2019. Tradeplace has over 15 years of experience in providing a simple and fast way to exchange information between suppliers and retailers.  Koen van der Post, Operations Manager at Tradeplace, share with us some insight of this European collaboration in the After Sales Industry in a two part article.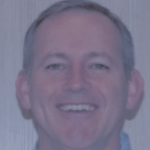 Could you describe your activities and your daily work at Tradeplace? 
At Tradeplace we provide e-business services to manufacturers and trade partners mainly in finished goods and product information. My job as the Operations Manager is to make sure that all business and operational aspects of the company are being covered. A big part of this is customer contact on the one hand with the trade partners, and on the other the manufacturers and software partners that are connected to our platform. Furthermore, we have several 'central teams' that are involved in the daily running of the company and I try to coordinate this the best I can together with my colleagues. We also have an operational core team at Tradeplace with colleagues located across Europe who work in a highly collaborative fashion with each other. Finally, our administrative office is in Amsterdam where we have colleagues taking care of admin and accounting which is part of my responsibility as well. At Tradeplace, as with all companies, the 'team' aspect is very important, even more so when you are dealing with colleagues that are located all over Europe.  
Could you describe your collaboration with Agora?  
From 2003 on, Tradeplace had successfully offered after-sales services to its customers in Europe. Since the after-sales business is a very specific service area, we reached an agreement with Agora in 2019 that they would provide our customers with after-sales services. There were several reasons for this decision, the major one being that Agora would in the long run provide a better, more specialized service to our customers as Agora's core business is after-sales; they are the specialists. It takes a lot of investment and resources to run an after-sales service and where Tradeplace was offering finished goods, product information and after-sales services, having the after-sales services provided by a specialist company makes a lot of sense. Additionally, the set-up of our company structures is very similar which made the collaboration very easy from the beginning.  
Article Part II will be released in September…